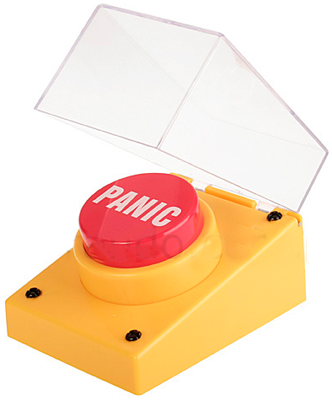 The Jason Kidd trade is not final. Call me crazy but I adore the idea of an earth shattering trade being held up by Devean George.
This trade is a horrible idea. I don't care what anyone says. I am even able to put my intense dislike of Jason Kidd aside and admit that he is a great player who could contribute a lot to the Mavericks. But the cost is too high. I mean beyond the $40 million dollars and draft picks and enduring the Jason Kidd for Crest Cadillac commercials. Losing Devin Harris and Diop is foolish. I am not as upset about the prospect of losing Stackhouse.
Oh and by the way, throwing Devean George into a game out of spite is kind of retarded and lame.
The latest word on the street is that the trade is going through. My eyes hurt from rolling so hard.