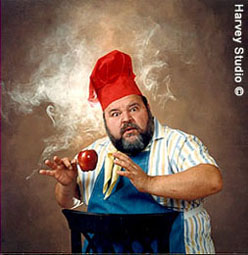 Seriously, I don't like all the colorful character actors from my childhood checking out all at the same time. So hey, Dallas Mavs....let's not act like loose kitty cats out there on the court tonight. Let's win one for Dom. Below is the text message exchange between my friend Chad and I after I broke the news to him:
Me: Dom DeLuise died today. When will the killing stop?!

Chad: Oh dear god. What a profoundly funny man.

Me: Profoundly and rotundly funny man. RIP Big Dom!

Chad: Has Burt Reynolds made a statement? How about Mel Brooks? Gene Wilder?

Me: Who can make a statement at a time like this? I think the laughs he left us with is all the statement we need.

Chad: What was the cause of death? Morbid obesity or over half a century of closeted homosexuality?

Me: No official cause yet though your theory holds water. Did you remember that his character in Smokey and the Bandit II was a hitchhiking Italian gynocologist? I did now.

Chad: Touche. I watched Golden Girls last night and very nearly wept.

Me: Can we watch Steel Magnolias soon?

Chad: Yes. Perhaps we could watch some old Maude reruns...