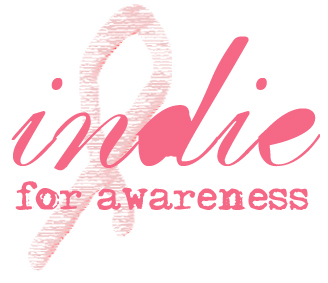 I want to start this off with a humorous anecdote. I originally met Steve Nash when he used to come to the art house theater that I worked at back in 2003. He was always super cool and I always made sure to NOT say anything to him that would out myself as a super nerd fan. Then one day while waiting for seating to begin for his movie, he was perusing the selection of DVDs and soundtracks that we sold in conjunction with whatever hip art films we were showing at the time. I asked him if he needed any help and that's when Steve Nash and I had our first conversation. It went like this:
Steve Nash: "Ummmm, well, ummmmmmm, do you like indie rock?"
Me: "Sure"
Steve Nash: "Cool"
Which lead to further conversations and eventually me getting Steve Nash into some of his beloved indie rock shows. Because Steve Nash is so nice and Canadian that he thought he needed MY help to get into shows and didn't realize that just saying "I'm Steve Nash" was more than sufficient.
But Nash is in Phoenix now and I have reached a decision which was cemented with the publication of this absurdity:
Stereogum Goes all BOP! Magazine
I'm done with indie rock. It's too precious. And my hair is too fine and thin to be cut into layers with bangs. Not to mention that while I'd love to be a wise and wholesome brunette, I am unfortunately naturally a whorish and superficial blonde. Have you ever tried to buy a shirt at American Apparel if you are a 34DD? I just wasn't built for this fey little indie rock world. Irony gets really confusing to me because I don't understand if I am supposed to claim that I like bands that I don't really like to prove that I don't care what people think of my musical taste. Or am I supposed to hate bands that other people like me enjoy to prove that I am ahead of the curve? It's all too confusing. And since I don't like to put a lot of thought into ANYTHING in my life, I am peace-ing out on indie rock. I can't keep my !!!s and my Girl Talks separate from my Iron & Wines and Band(s) of Horses.
I am going to listen to Tom Petty and the Heartbreakers and sports talk radio and just hope for the best. See you indie rock kids on the other side. Call me or drop me a line when boobs don't scare you anymore.